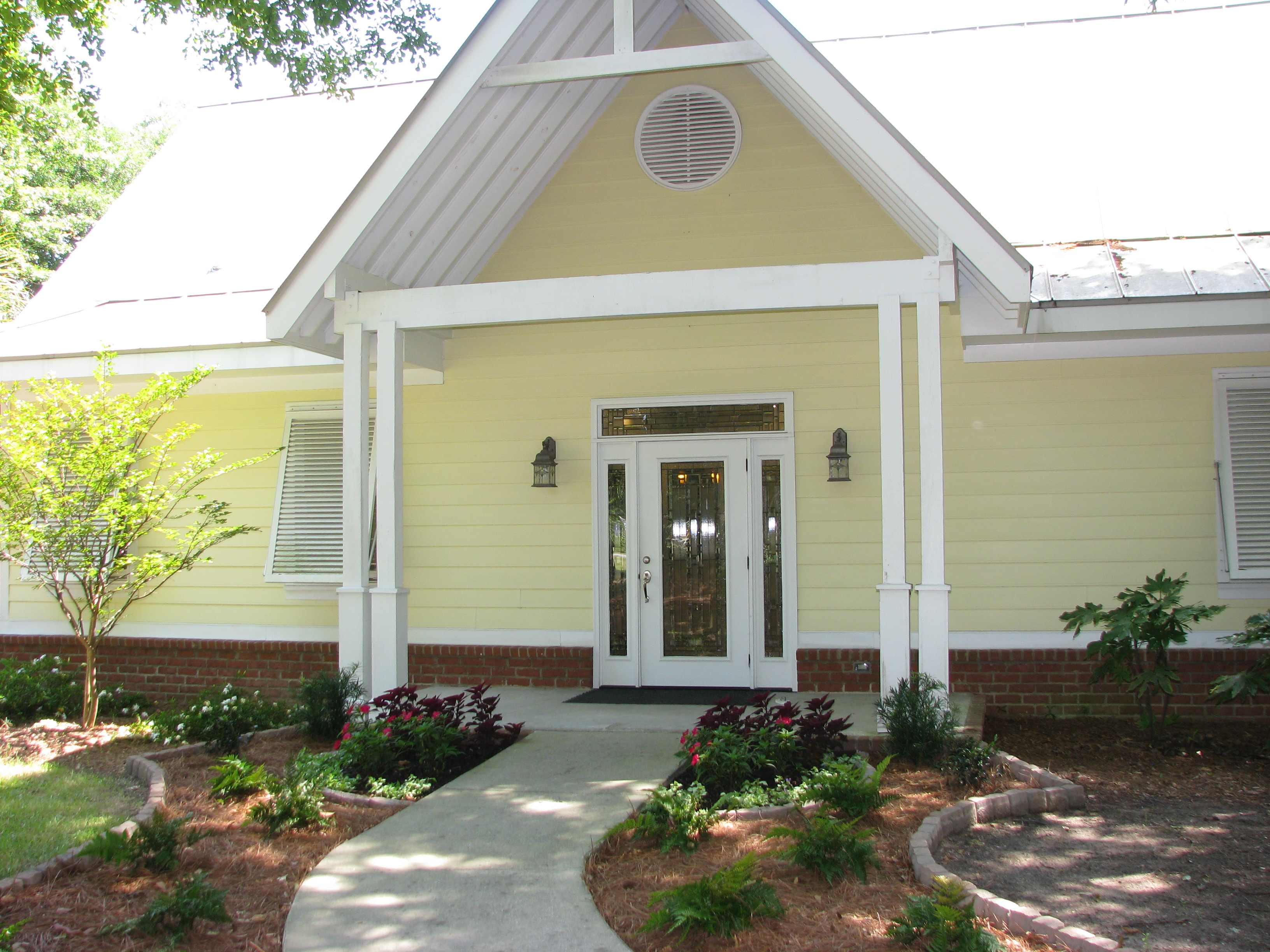 Dr. Eugene Spacey
Dr. Spacey graduated from Hicksville High School in New York. The Air Force stationed Dr. Spacey in Charleston, South Carolina where he worked as a Crew Chief on the jet engines of the C141-aircraft. Dr. Spacey attended the College of Charleston and received a Bachelors of Arts and Bachelors of Science in 1983. Dr. Spacey continued his studies and in 1988 obtained a Doctor of Dental Medicine degree from the Medical University of South Carolina, graduating with honors in fixed prosthodontics and dentistry for the handicapped. Dr. Spacey opened his practice in Charleston in 1989. Through the years, the practice continued to grow. Spacey's Tooth Shoppe occupies its present location on Johns Island in the new Johns Island office that was constructed in 2007.
Dr. Spacey updates his dental education on a regular basis. He is active on many dental-related Internet sites and frequently attends continuing education courses to keep him current with new dental technology and techniques.
Dr. Spacey met his wife Mary Sue Spacey at the Medical University of South Carolina where she was attending dental assisting school. The two married in 1990 and began their mission to provide the finest dental care.
Team Members
Mary Sue Spacey, Vice President of Operations
Mary Sue Spacey is a native of the lowcountry. She shares the excitement, vision, and leadership of Spacey's Tooth Shoppe with her husband Dr. Eugene Spacey. She holds a Bachelor of Health Sciences degree from the Medical University of South Carolina and a Master of Health Administration from the University of Phoenix. She is an active member of the American Dental Assisting Association, South Carolina Dental Assisting Association and the American College of Healthcare Executives. Outside of work, she enjoys exercise, boating, traveling, and playing with her dogs Lacie, Preston, and Priscilla.
Meaghan Holley, Registered Dental Hygienist
Meaghan is a native of Johns Island. She is a graduate of the Dental Hygiene program at Trident Technical College. She is licensed in Dental Hygiene by the South Carolina State Board of Dentistry. She is certified to administer infiltration anesthesia and moniter Nitrous Oxide sedation. When not working Meaghan enjoys spending time with her husband Timmy and sweet baby girl named Grace.
Our team is committed to providing a lifetime of optimum oral health to our patients and strives to foster patient relationships based on mutual trust, excellent customer service, and the best patient care available.
---
3201 Maybank Hwy
Johns Island, SC 29455
843.559.3135